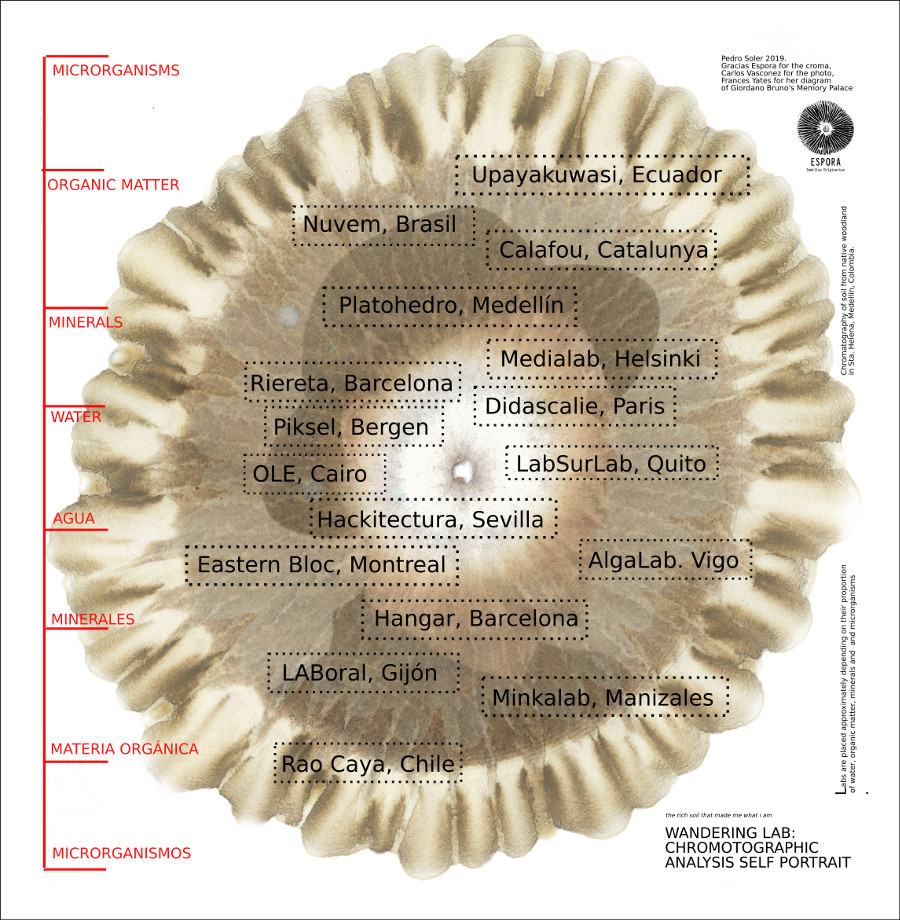 STWST48x5 STAY UNFINISHED – 6 to 8 September 2019 in the artist run space STWST – is a 48-hour showcase extravaganza brings together critical producers and artists to negotiate permanently unfinished conditions.
STWST48x5 STAY UNFINISHED addresses the programmatically unfinished, the real existing utopia and the ever expanding art contexts of the new.
48 Hours Stay Unfinished. 48 Hours Stay Awake. 48 Hours Totally Ready.
As part of STAY UNFINISHED I am the host of UNFINISHED LAB http://stwst48x5.stwst.at/en/unfinished_lab and present a work called WANDERING LAB: CHROMATOGRAPHIC ANALYSIS (see image above) .http://stwst48x5.stwst.at/en/wandering_lab

more))